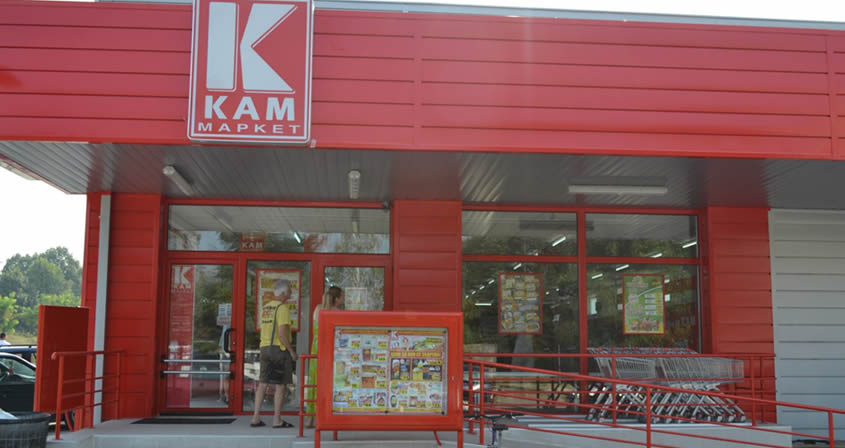 The first KAM store was opened in 1999, on the ground floor of the City Shopping Center, an event that marked the start of a successful story for a quick development.
By the end of 2015 KAM stores have become a common sight throughout the entire territory of Macedonia.
KAM's expansion in Macedonia has been developing in the course of the last 19 years establishing KAM as one of the largest chains of retail stores for food and consumer products in the country.
Today, there are 77 KAM stores in Macedonia with over 1500 employees.