General information
KAM constantly works on improving its customer services! Most of our stores in Macedonia are open Monday to Saturday from 08.00 to 22.00 as well as Sunday from 07.30 to 17.00. This allows to do your shopping according to your individual needs and possibilities.
You can find the exact working hours of your closest store here.

Card payment options
In all KAM stores we offer practical, non-cash payment with credit cards Visa, Maestro, Master Cards.
Your advantage: You can obtain a larger amount of products and pay without carrying cash.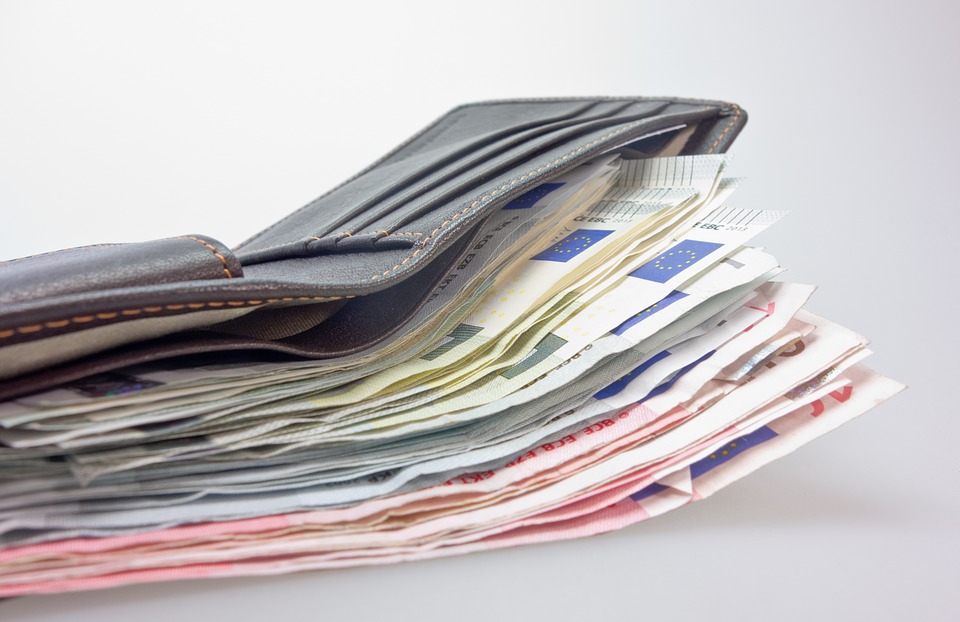 Money back guarantee
You change your mind? No problem!
KAM OFFERS DOUBLE GUARANTEE*:
WE REPLACE THE PRODUCT
WE RETURN YOUR MONEY
If for some reason you are not 100% satisfied with any of our products, we will gladly replace the product and return your money if:
You have the receipt for the purchased product
Not more than 3 days have passed since the purchase
The product is in its original package
The product price is not more than 500 denars
The manufacturer's warranty, as well as other rights according to law concerning defective products apply irrespective of this.
"The double guarantee" does not apply to consumer products, alcohol or international famous brands.
Before the money refund or the replacement please contact our cashier at the cash register.